Advertisements
Social Connect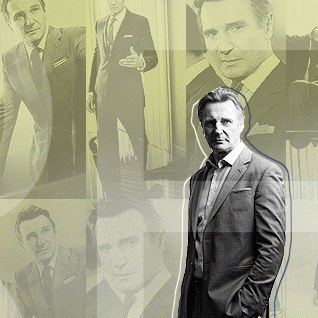 Liam Neeson Daily is your first and only fansite online for the brilliant actor, Liam Neeson | Liam is NOT on Twitter | Ran by: @melmelx83.
Follow @LNeesonDailyORG
Current Projects
Felt | Mark Felt | 2017
The story of Mark Felt, who under the name "Deep Throat" helped journalists Bob Woodward and Carl Bernstein uncover the Watergate scandal in 1974.
A Monster Calls | The Monster | 10.14.16
The monster does not come walking often. This time it comes to Connor, and it asks for the one thing Connor cannot bring himself to do. Tell the truth. This is a very touching story about a boy who feels very damaged, guilty and mostly angry. He struggles at school with bullies, and pity looks from everyone, and at home with his mother's sickness. Will Connor overcome his problems? Will everything be okay? Will Connor be able to speak the truth?
Operation Chromite | Douglas MacArthur | 2016
A squad of soldiers fight in the Korean War's crucial Battle of Incheon.
Silence | Father Cristóvão Ferreira | 2016
In the seventeenth century, two Jesuit priests face violence and persecution when they travel to Japan to locate their mentor and propagate Christianity.
Site Information